Compliance
Ensuring your Organisation is, and remains compliant with employment legislation is a significant responsibility.
Linea is continuously updated with the latest information on HR & employment legislation; providing you with peace of mind that your Organisation is always fully compliant.
Legislation
Staying updated with new and changing employment legislation is challenging.
Linea monitors and reviews employment legislation keeping you up to date through in-depth legislation reviews, FAQ's and the latest guidance to understand and meet the necessary legal requirements.
HR Toolkits
Managing all aspects of the employee lifecycle for your Organisation from commencing employment, during employment and terminating employment is time consuming.
Linea members can access a wide range of HR Toolkits including policies, forms, template letters, checklists and other key resources.
Linea covers in detail the Employee's Lifecycle
Our Employee Lifecycle model provides important information at different stages of an Employee's journey within the Organisation from Commencing Employment, During Employment through to Terminating Employment. Each section provides detailed information on key topics to assist Linea members easily access the information they require, in a user-friendly structure.
Each section contained within the Employee Lifecycle is structured for ease of navigation, to allow our Linea members quickly find the information they require – Overview, In-depth, Toolkit, Checklist, FAQs and Case Law.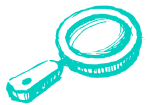 IN-DEPTH ANALYSIS
In-depth information and analysis on Employment Legislation and Codes of Practice by our subject matter experts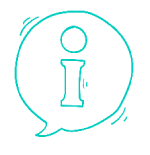 FAQs
A comprehensive range of FAQs on key topics across Employment Legislation, Industrial Relations, Human Resource Management and Health & Safety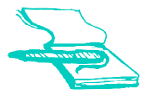 POLICIES & PROCEDURES
A comprehensive range of HR Policies and Procedures, all of which is ready for implementation in your business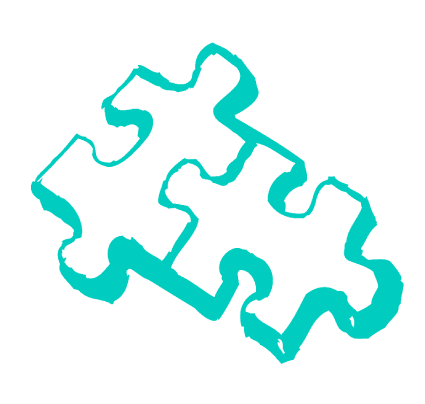 TOOLS & TEMPLATES
Full suite of Tools, Templates, Checklists and Forms that can be adopted for the workplace
CASE LAW
Up to date Case Law on all key Employment Legislation, including expert insight and recommendations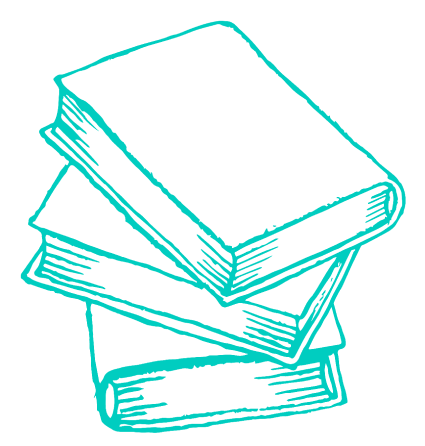 eBOOKS
Downloadable eBooks on the latest legislation and best practice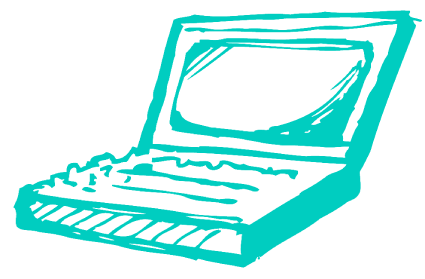 SURVEYS, WEBINARS & PODCASTS
Access to Benchmarking Surveys, Webinars and Podcasts to keep you informed on key HR and Employment Topics

I find Linea practical, user friendly and I would describe the site as an excellent resource to keep me abreast with changes in employment law. It is a one stop shop for employment related information and guidance on Best Practice HR. It is extremely easy to navigate, with up-to-date case law and information. I particularly benefit from the Linea emails with include relevant HR related updates and information which I find to be a very useful HR resource. I would highly recommend Linea to HR practitioners.
Ciara Turner, Head of Group HR, Coillte CGA

As a HR practitioner in a busy and face paced environment, Linea has continued to keep me up to date with everything from, employment legislation, practical insights and HR toolkits.
Linea also assists with compliance through to HR best practice; it supports the full employee lifecycle. It is my go-to for any up-to-date HR information.
Andréa Byrne, Human Resources Compass, Informatics

We have been using Linea as a key resource to support our busy HR Function – saving us time and keeping us updated. We find it informative and up-to-date with dedicated practical resources for HR to use.
Gina Cassidy, Human Resources, BNRG
Get the right Membership for you
Single Membership
This annual membership plan provides:
A single user with access to Linea, the most comprehensive, up to date online resource available for HR practitioners
Company Membership
This annual membership plan provides:
Two users within your Organisation with access to Linea, the most comprehensive, up to date online resource available for HR practitioners
Company Membership
This annual membership plan provides:
Up to 4 users within your Organisation with access to Linea, the most comprehensive, up to date online resource available for HR practitioners
Start your free trial today
Our complimentary trial allows you to access our dedicated HR resource and see for yourself how Linea can support your HR requirements