Our Story
Based on our experience working with Organisations over the past 25 years, we understand the importance of providing the latest information. Content available on Linea is continuously reviewed, providing you with confidence that your Organisation is not just compliant with employment legislation, but is applying best practice HR.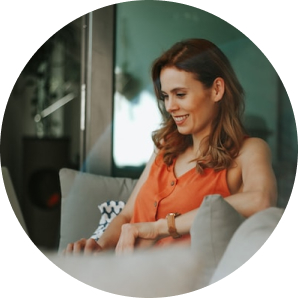 2013
Linea is Launched
Linea is launched in Ireland as the most comprehensive online resource, dedicated for HR practitioners.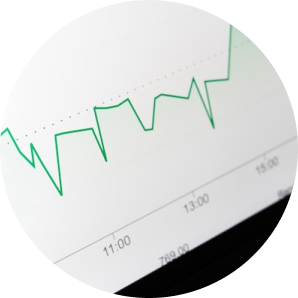 2017
HR Barometer launched
HR Barometer launched by Adare Human Resource Management and housed on Linea, benchmarking the HR and employment landscape in Ireland. The HR Barometer takes place twice per year and kept updated on Linea.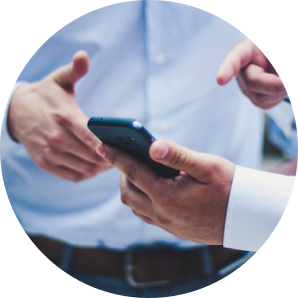 2020
New CMS launched
Linea member experience enhanced through the roll out of our new content management system
2020
Health and Wellbeing Hub launched
Our Health and Wellbeing Hub launched to support clients during the pandemic and beyond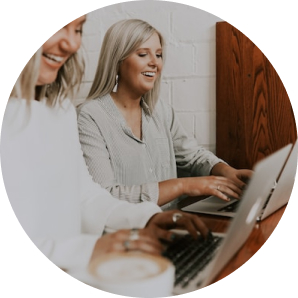 2022
Linea available to all HR practitioners
Linea made available for the first time to HR practitioners across the country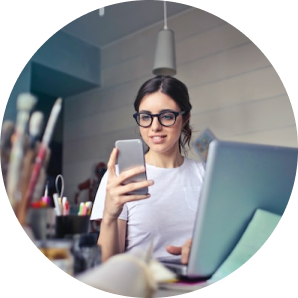 2023
Linea evolves
Linea brand refreshed to reflect the continued evolution of our offering for HR practitioners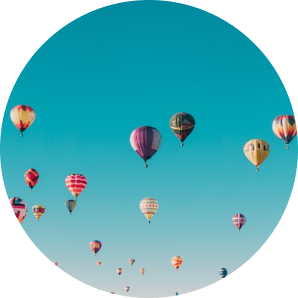 2023
Linea Leader launched
Linea Leader launched to meet the needs of experienced HR practitioners and HR managers

I find Linea practical, user friendly and I would describe the site as an excellent resource to keep me abreast with changes in employment law. It is a one stop shop for employment related information and guidance on Best Practice HR. It is extremely easy to navigate, with up-to-date case law and information. I particularly benefit from the Linea emails with include relevant HR related updates and information which I find to be a very useful HR resource. I would highly recommend Linea to HR practitioners.
Ciara Turner, Head of Group HR, Coillte CGA

As a HR practitioner in a busy and face paced environment, Linea has continued to keep me up to date with everything from, employment legislation, practical insights and HR toolkits.
Linea also assists with compliance through to HR best practice; it supports the full employee lifecycle. It is my go-to for any up-to-date HR information.
Andréa Byrne, Human Resources Compass, Informatics

We have been using Linea as a key resource to support our busy HR Function – saving us time and keeping us updated. We find it informative and up-to-date with dedicated practical resources for HR to use.
Gina Cassidy, Human Resources, BNRG
Start your free trial today
Our complimentary trial allows you to access our dedicated HR resource and see for yourself how Linea can support your HR requirements.